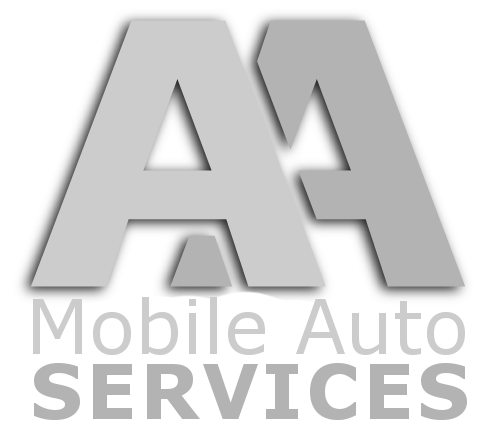 Mobile Servicing
Mobile 1: 07908 673454 | Mobile 2: 07930 963000
Get your vehicle serviced outside your home or at your place of work! It is safe, clean, fast and convenient – don't lose your car for entire day.

Need Servicing and MOT – no worries!

AA Auto Services offers free collection and delivery service. Servicing is carried out by trained and experienced mobile mechanics with exceptional skills in servicing British, German and French manufactured cars, vans and 4x4's.
AA Auto Services Servicing plan – Set price service package designed for your specific vehicle.
With 3S Servicing plan you get;
1)

Servicing that meets or exceeds manufacturer's recommended scheduled procedures.
2)

Fixed price – no extra servicing tasks added. You pay what you are quoted.
3)

Traceable service and repair record of each servicing. Extra resale value to your vehicle.
Business fleet servicing
With our mobile workshop we bring servicing to your fleet yard.
With mobile servicing you get;
1)

Less time outs- use your vehicles same minute we finish servicing.
2)

Flexibility- we adjust arrival time for your convenience.
3)

Progressive discount scheme- more vehicles to service, more discount.
For more info on our inexpensive mobile servicing and a quotation that will make you happy, call us today.