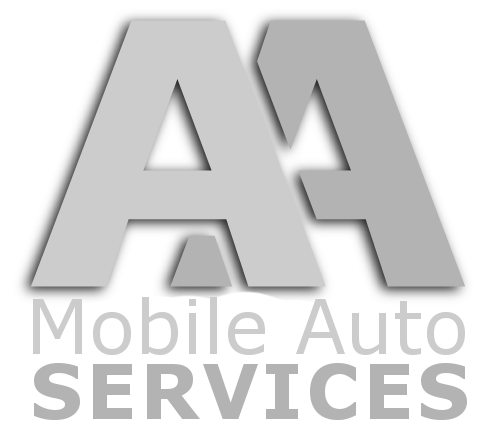 MOT Collection, test and delivery Service
Mobile 1: 07908 673454 | Mobile 2: 07930 963000
It's well known that keeping your vehicle in a healthy roadworthy condition is a VOSA requirement set out by the Government in the U.K. to stick "road safety" and and "environmental standards". So, here at AA Auto Services we pride ourselves on the excellent service we provide to all our customers.
We're fully aware that our customers lead busy lives and that having to take your vehicle for it's MOT and any works that the car require if it fails is very time consuming. That's where we come in.
We can collect your vehicle, take it to our MOT partner garage and do any works that your car requires to pass it's MOT and return it to you without you leaving your home or place of work.
We can even service it for you if you require. Call us today for more information on this service.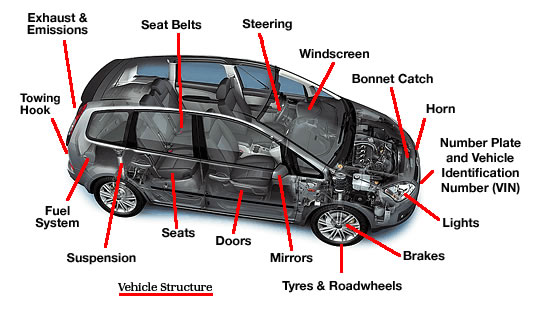 How do I find out when my MOT is due?
Click on the image below to find out.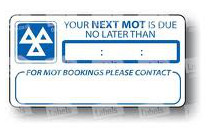 What does an MOT cost?
Click on the image below to see what VOSA says a Class 4 MOT "should" cost, then phone us to find out how much we charge.